Begin on a journey from Marrakech to Casablanca is not just a transfer; it's a tranquil odyssey through the very heart of Morocco. This voyage takes travelers from the vibrant chaos of Marrakech's medinas to the cosmopolitan allure of Casablanca, creating a seamless transition that unveils the country's diverse landscapes and cultural contrasts.
Navigating the Contrast: From Medina to Metropolis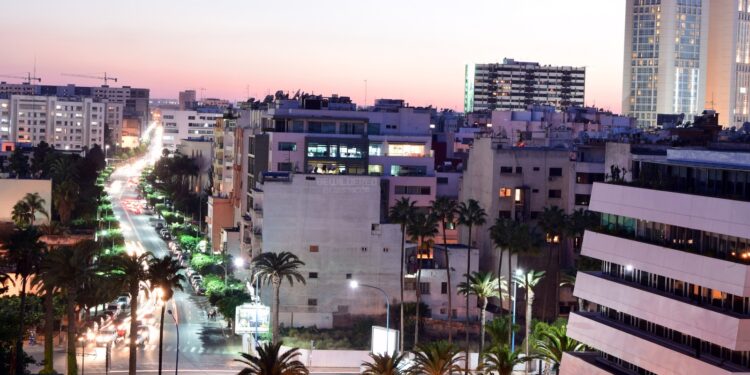 The journey from Marrakech to Casablanca is a study in contrasts, where the ancient charm of Marrakech's medinas gives way to the modernity of Casablanca's metropolis. As travelers traverse this distance, they're treated to a visual narrative that unfolds from the historic to the contemporary, offering glimpses of Morocco's past and present in a single, scenic drive.
The Comfort of Connectivity: Streamlined Transfers
A major highlight of this odyssey is the comfort and connectivity offered by professional transfer services. Streamlined transfers ensure a smooth transition, where the journey itself becomes a part of the adventure. From the plush interiors of well-maintained vehicles to the expertise of seasoned drivers, every element is designed to provide travelers with a sense of ease and enjoyment.
Beyond the Destination: Making Every Stop Count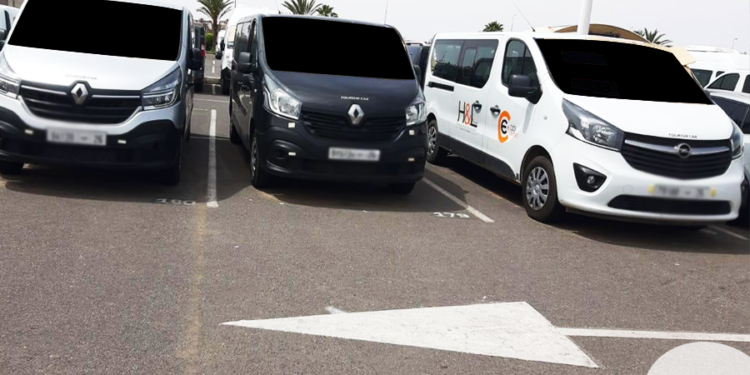 While Casablanca is the ultimate destination, the beauty of this journey lies in making every stop count. Professional transfer services encourage travelers to explore hidden gems, indulge in culinary delights at local eateries, and engage in meaningful encounters with the communities that inhabit the regions between Marrakech and Casablanca. These stops transform the transfer into a series of cherished experiences, revealing the soul of Morocco.
A Tranquil Odyssey and a Promise of Unforgettable Moments
The transfer from Marrakech to Casablanca is not just a logistical necessity; it's a tranquil odyssey that promises to leave an indelible mark on the traveler's heart. Through the contrasts of medinas and metropolises, the comfort of streamlined transfers, and the richness of every stop along the way, this journey encapsulates the essence of Morocco. It's an invitation to slow down, savor the moments, and discover the heart of a country that unfolds like a captivating story with every mile.