When visiting Marrakech, there are numerous hidden gems that await exploration beyond the bustling city center. Private transfer drivers in Marrakech are well-acquainted with these popular destinations, including the best places to visit in Marrakech, enchanting Atlas Mountains, the picturesque Ouirgan Valley, and the coastal haven of Mirleft. Discovering these remarkable places with the convenience of a private transfer service offers an opportunity to let yourself in the natural beauty and cultural richness that Morocco has to offer.
Majestic Adventures in the Atlas Mountains: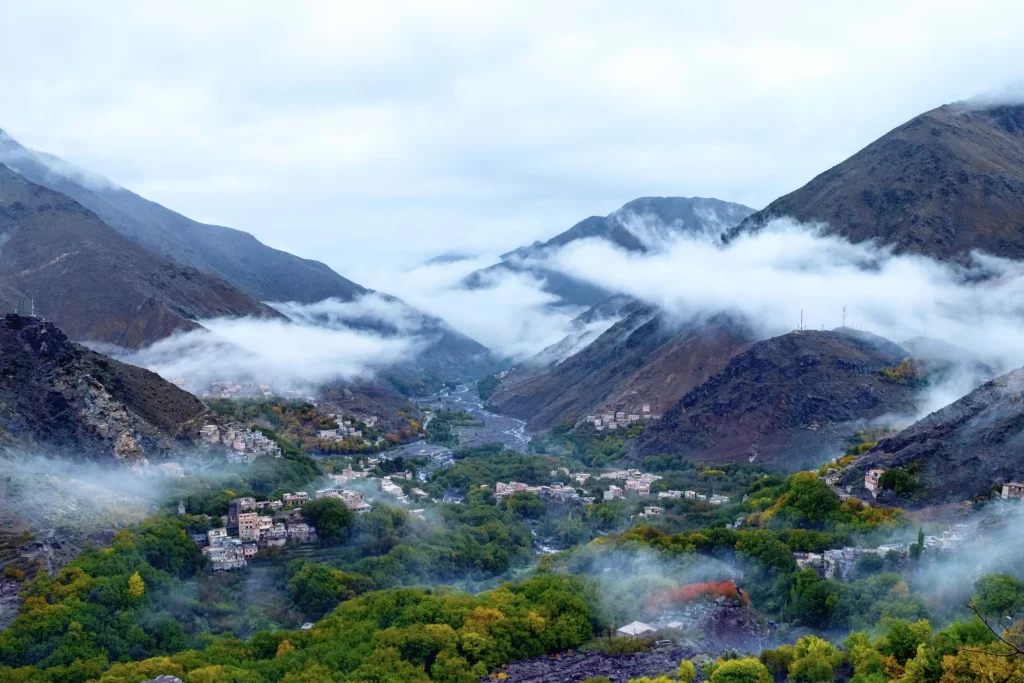 No trip to Marrakech is complete without a journey to the Atlas Mountains. Private transfer drivers can guide you through the winding roads, ensuring a safe and pleasant trip. Trekking enthusiasts can conquer the challenging peaks, while nature lovers can revel in the stunning vistas of lush valleys, cascading waterfalls, and traditional Berber villages. The Atlas Mountains provide an escape from the noisy world, offering tranquility and unparalleled natural beauty.
Ouirgan Valley: A Serene Oasis: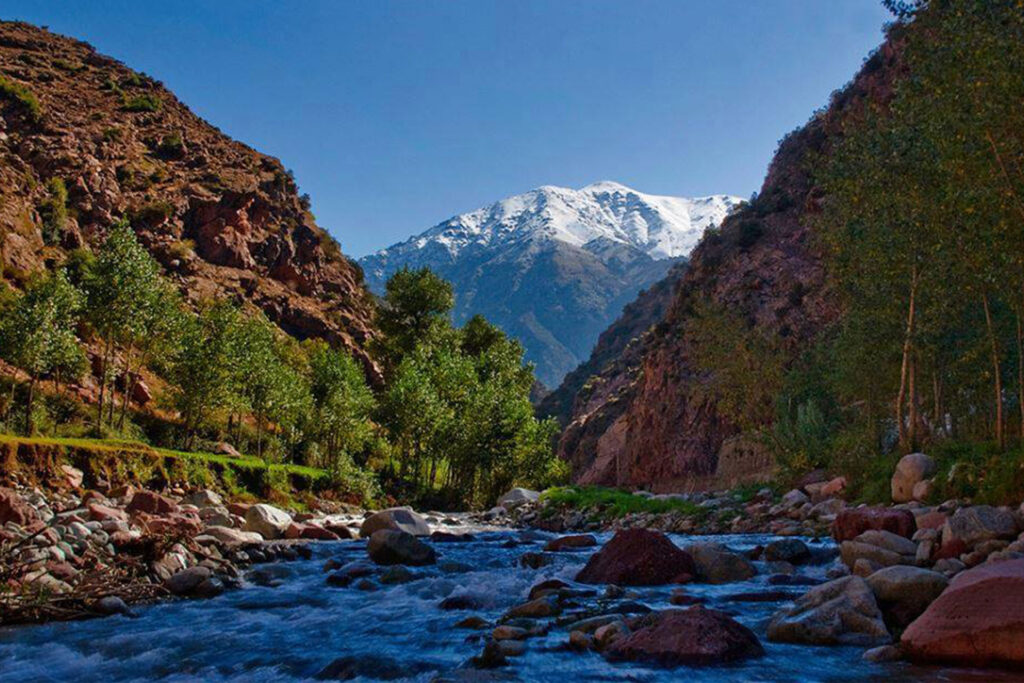 Nestled amidst the captivating landscapes lies the serene Ouirgan Valley, an idyllic retreat just a short distance from Marrakech. With a private transfer from Marrakech, you can journey to this picturesque valley with ease. Ouirgan Valley entices visitors with its verdant palm groves, fertile orchards, and the tranquil Lalla Takerkoust Lake. Immerse yourself in the peaceful ambiance, take a leisurely stroll along the lake's shores, or enjoy a traditional Moroccan meal in one of the charming riverside restaurants.
Majorelle Garden: A Botanical Paradise: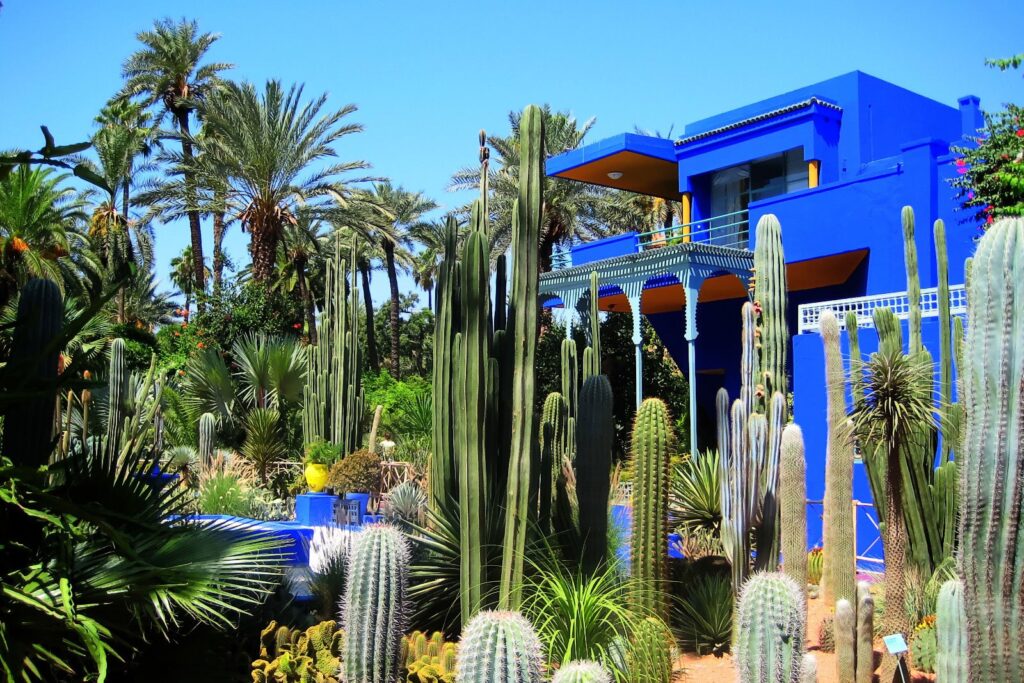 One of the best places to visit in Marrakech is the famous Majorelle Garden. With a private transfer service, you can easily reach this stunning botanical paradise. Designed by French painter Jacques Majorelle, the garden boasts a vibrant blue villa, lush exotic plants, and serene water features. Take a leisurely stroll through the shaded pathways, admiring the diverse collection of plants from around the world. The garden also houses the Berber Museum, where you can delve into the rich cultural heritage of the Berber people.
By opting for a private transfer service, you can explore the hidden places in Marrakech and venture into the surrounding wonders. Whether you choose to start on an adventurous journey to the majestic Atlas Mountains, discover the peaceful oasis of Ouirgan Valley, or unwind in the coastal haven of Mirleft, private transfer services are highly recommended for a comfortable and enjoyable trip.