Service Transfers: Marrakech to Asni transfer experience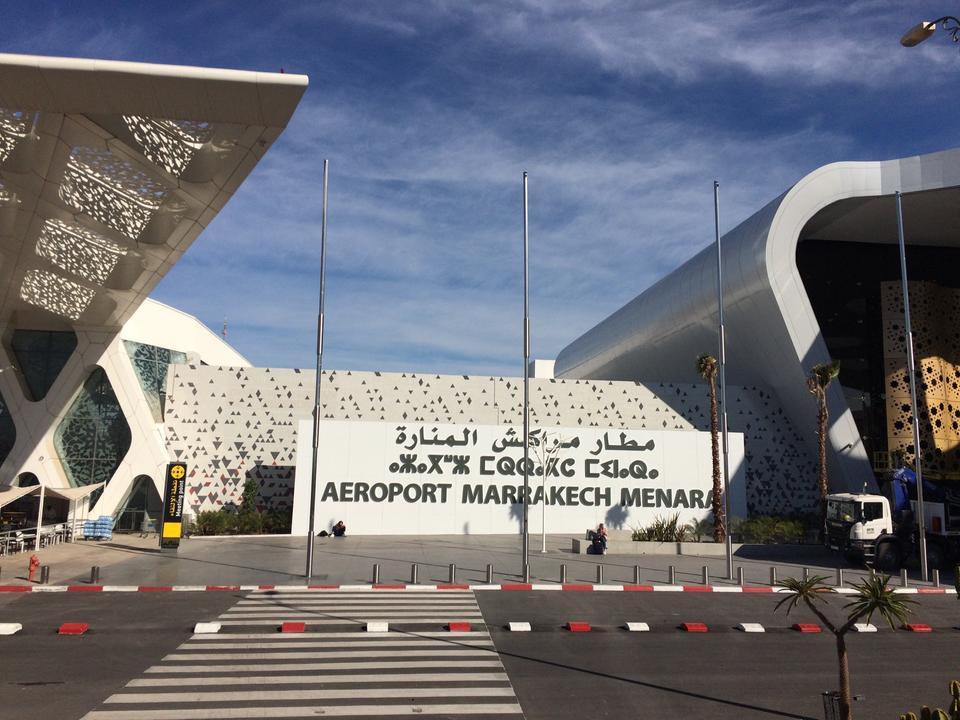 As you touch down in Marrakech, you'll feel the pulse of the city from the moment you step off the plane. The medina, with its vibrant energy, the lively souks, and the deep-rooted culture, creates an immediate sense of immersion in this Moroccan treasure. Yet, if you find yourself yearning for a different kind of adventure, one that leads to the serene splendor of mountain landscapes, then the Marrakech transfer service to Asni is your ticket to tranquility. This picturesque journey effortlessly ushers you from the city's bustling streets to the serene majesty of the Atlas Mountains.
A smooth start with Marrakech transfers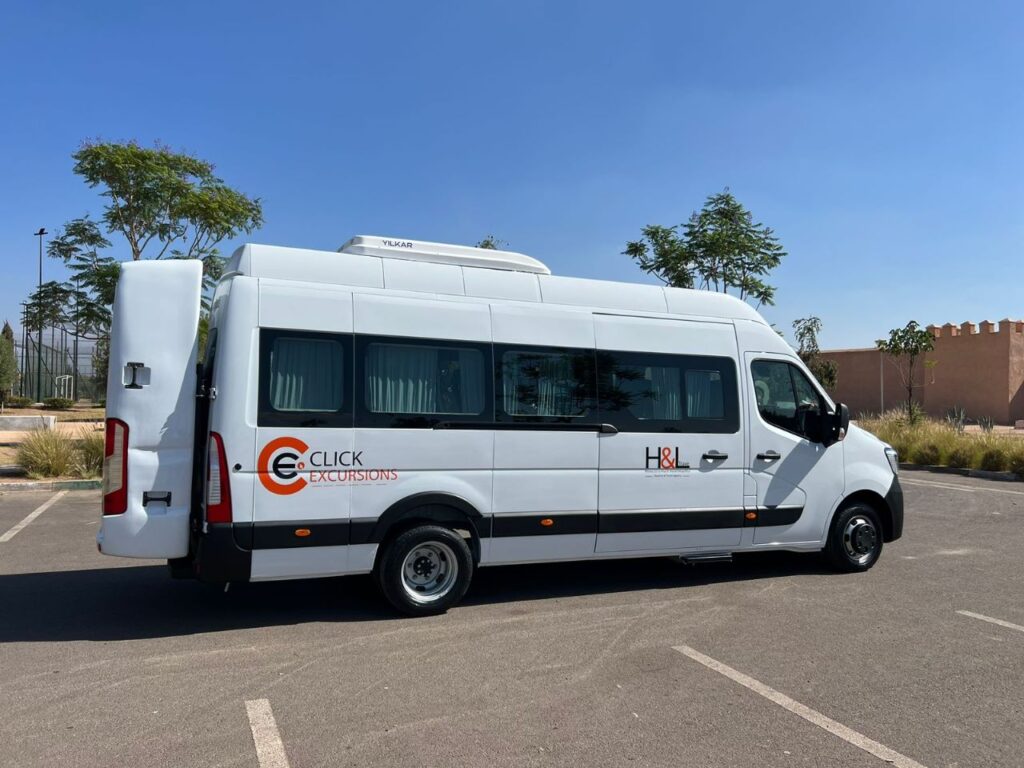 Once you land at Marrakech Menara Airport, your Marrakech adventure kicks off right there. That's where Marrakech's transfer service is ready and waiting, all set to sweep you away to the charming Asni. The best part? It's all about convenience, making sure your journey remains hassle-free right from the moment you set foot on Moroccan soil.
Picture this: comfortable vehicles, expert drivers, and the freedom to simply relax and savor the excitement of the picturesque drive that lies ahead.
From Medina to majestic mountains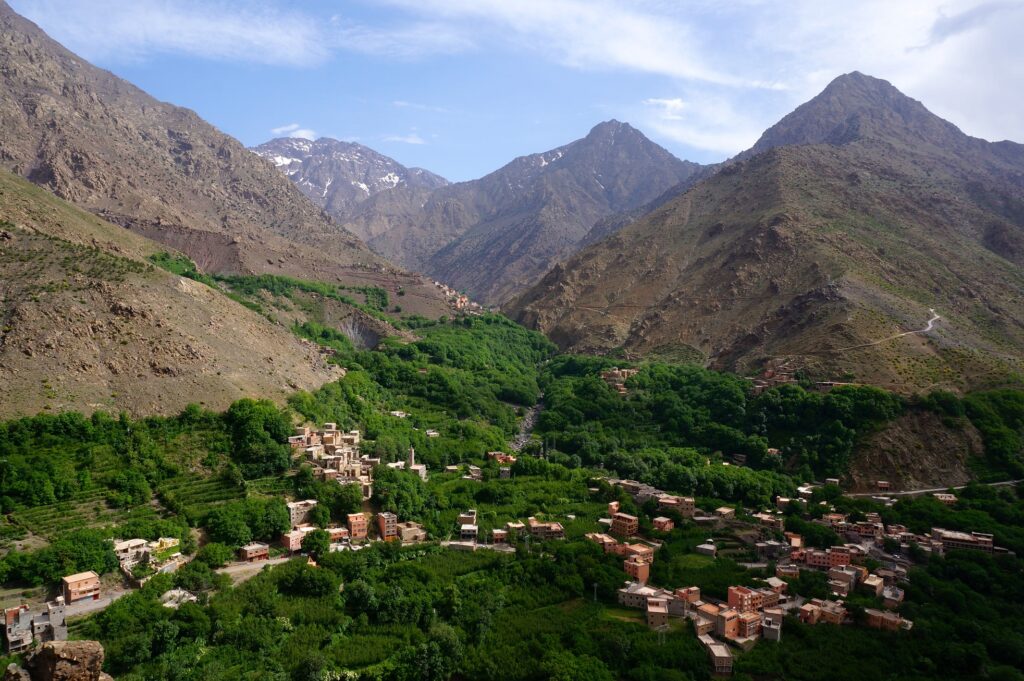 As you depart the bustling medina and weave through the labyrinthine streets, the landscape gradually transforms. The Marrakech transfers to Asni allow you to strike the beauty of the Atlas Mountains unfolding before your eyes. The landscape transforms into a canvas of verdant valleys, where charming Berber villages nestle amidst terraced fields adorned with saffron blooms. This breathtaking contrast to the vibrant souks of the city is nothing short of mesmerizing. As you traverse this picturesque route, opportunities to pause and immerse yourself in the local culture abound.
Marrakech's seamless connection to Asni's beauty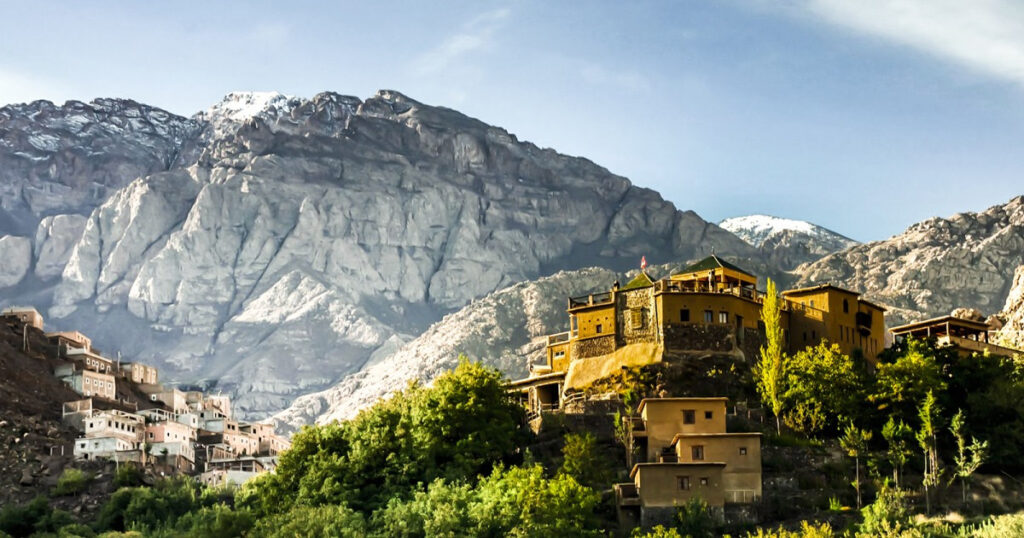 The Marrakech transfers to Asni is a perfect bridge between the lively vibes of the city and the breathtaking beauty of the Atlas Mountains. Whether you're an ardent nature lover, an avid hiker, or just someone in search of a fresh backdrop, this transfer service guarantees that your journey is as memorable as the destination it leads to. It's a seamless transition that takes you from the hustle and bustle of Marrakech's vibrant souks to the awe-inspiring panoramas of Asni. This experience with Service Transfers is more than just a ride; it's a promise of an unforgettable shift from one world to another, all nestled within the heart of captivating Morocco.