Navigating Marrakesh Morocco airport: Begin your journey with ease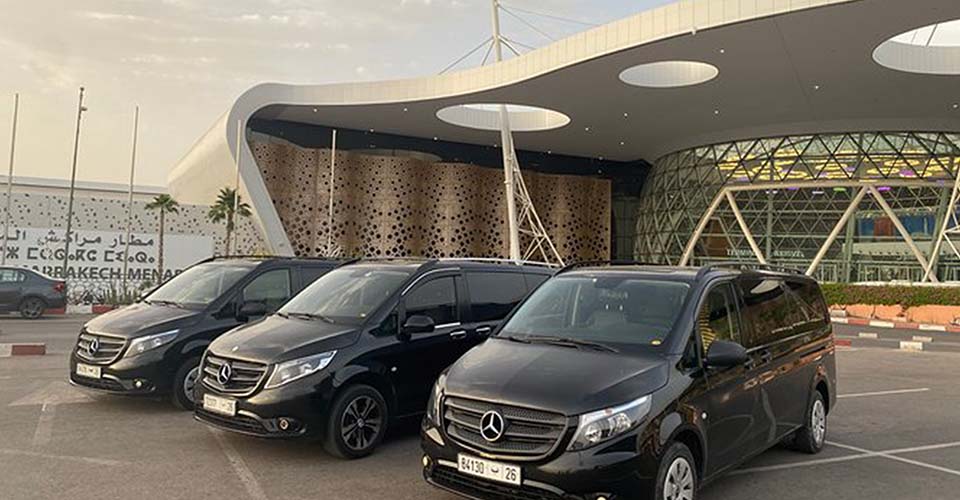 hen it comes to seamless travel experiences, one of the crucial aspects is arranging reliable airport transfers. In the bustling city of Marrakesh, Morocco, travelers have access to a range of transportation options, including Marrakesh airport shuttles and taxis. The Marrakesh airport shuttle service is particularly popular due to its convenience and affordability. Upon arrival at Marrakesh Menara Airport, you can easily locate the shuttle service desks near the terminal exit. These dedicated desks provide a hassle-free booking process, allowing you to secure your transfer without any delays or complications. By opting for a Marrakesh airport shuttle, you can start your journey smoothly, with professional drivers who are well-versed in navigating the city's streets.
Taxi Marrakesh airport: A convenient alternative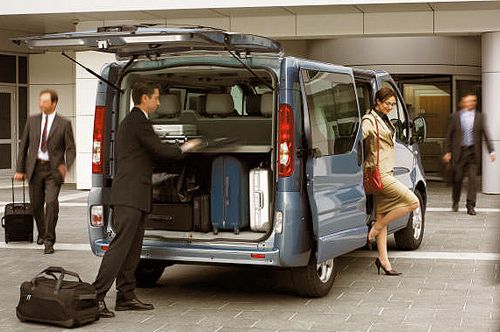 In addition to the airport shuttle service, another popular option for airport transfers in Marrakesh is taking a taxi. If you prefer a more personalized experience or have specific requirements, taxi services can be an excellent choice. Upon arrival at Marrakesh Menara Airport, you will find a designated taxi rank where licensed and metered taxis are readily available. It's important to ensure that you choose an official taxi from the rank to avoid potential scams. The advantage of opting for a taxi is the flexibility it offers. You can negotiate the fare with the driver before starting your journey and enjoy a direct trip to your destination without any intermediate stops. Whether you're traveling solo or with a group, taxi Marrakesh airport services provide a convenient and efficient mode of transportation.
Service Transfers: A reliable and stress-free solution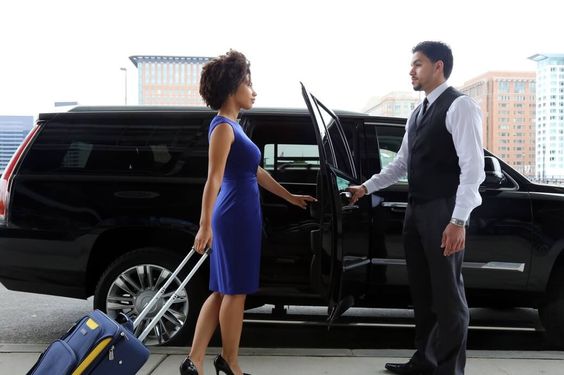 For those seeking a more luxurious and tailored experience, service transfers are an excellent choice. Service transfers in Marrakesh offer a premium level of comfort and convenience, ensuring a stress-free journey from the moment you step off the plane. These transfers can be pre-booked through reputable service providers, allowing you to arrange your transportation well in advance.
With service transfers, you can expect professional drivers, well-maintained vehicles, and personalized assistance. Whether you're traveling for business or leisure, service transfers provide a seamless and reliable option for reaching your destination in Marrakesh.
Booking your airport transfer in Marrakesh is a crucial step towards ensuring smooth travel. Whether you choose the convenience of a Marrakesh airport shuttle, the flexibility of a taxi, or the luxury of service transfers, each option offers its own advantages. By planning ahead and considering your specific needs, you can make an informed decision and enjoy a hassle-free journey from Marrakesh Menara Airport to your desired destination.