Marrakech is an oasis in the desert with lush gardens, palm groves and flowers around every corner. Some of the city's most popular attractions are the picturesque gardens that provide shade, greenery and respite from the heat. Here are three of the best gardens to visit in Marrakech.
Majorelle Garden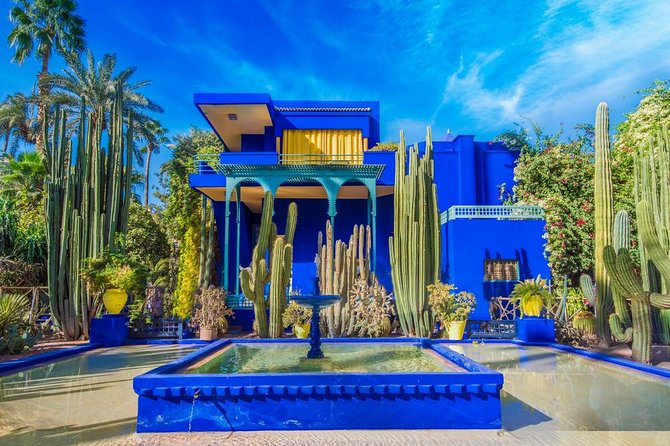 The Majorelle Garden is one of the most visited spots in Morocco, and for good reason. This botanical garden features over 300 plant species from five continents, with striking cobalt blue accents throughout. The Art Deco villa in its midst was once owned by Jacques Majorelle and later Yves Saint Laurent. Shady paths, lily-padded pools and bursts of bougainvillea make the Majorelle Garden an ideal escape on a hot day.
The Palmeraie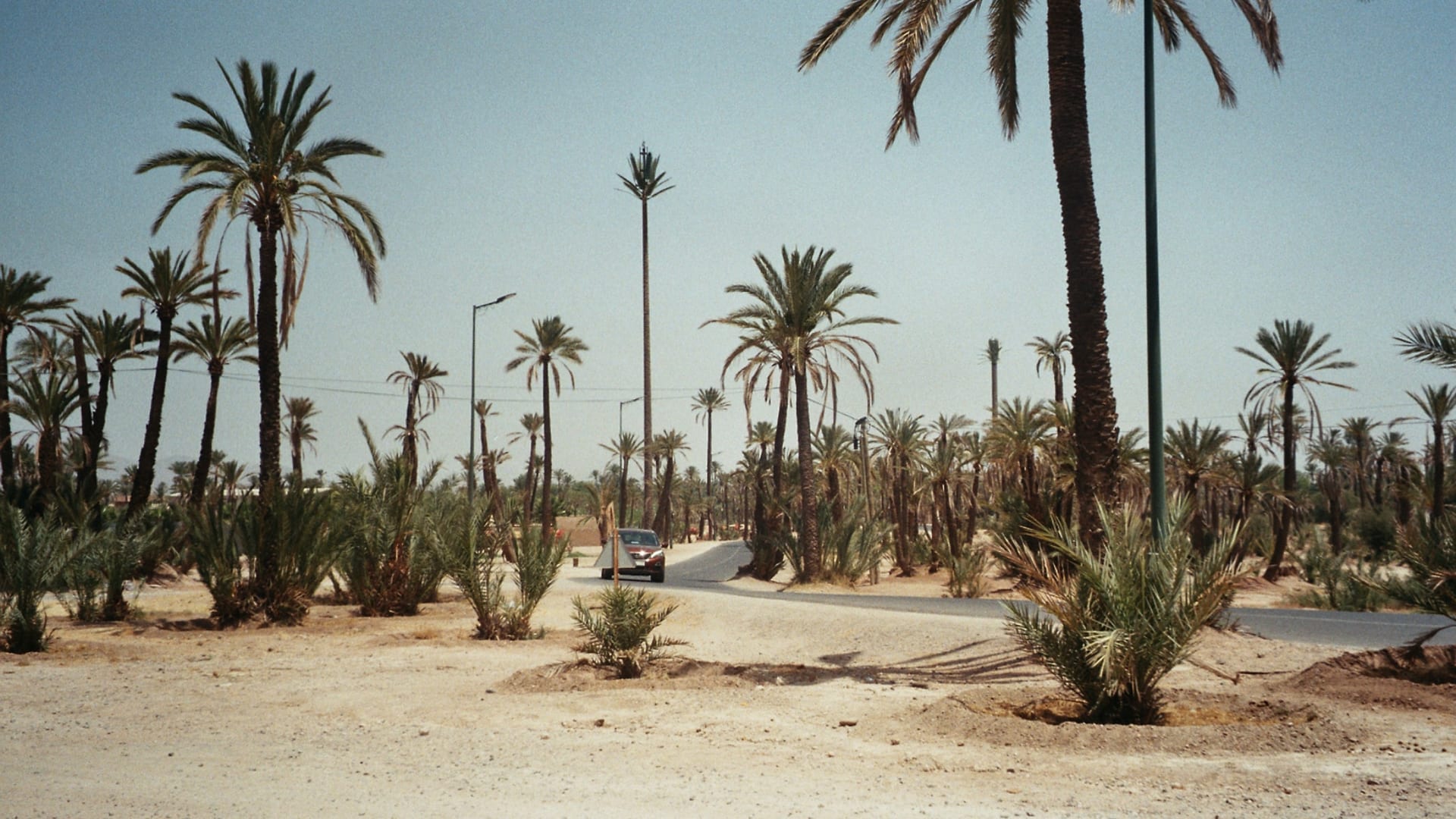 Spanning over 100 hectares, the Palmeraie on the northern edge of Marrakech is one of the largest palm groves in Africa. This calming oasis in the desert is crisscrossed by gravel paths and donkey tracks under the shade of over 100,000 palm trees. Rent a bike or go for a peaceful stroll to soak in your surroundings. Look for the occasional ruins of old palaces and guesthouses built by palm grove owners of the past.
Agdal Gardens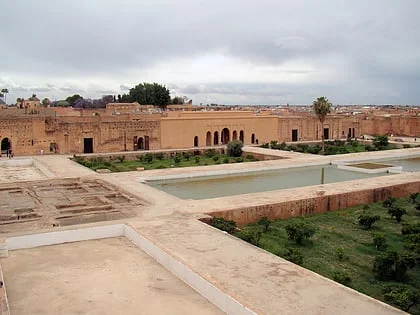 Surrounding the royal landmark Dar el Bacha, the Agdal Gardens feature sprawling lawns, Andalusian gardens, olive groves and the oldest olive tree in Marrakech. In the center is a large pool in a shape of a 12-pointed star. Though less elaborate than the Majorelle Garden, the Agdal Gardens provide expansive open space within the city ramparts. Have a picnic with views of the Atlas Mountains in the distance. On a sunny day, the Agdal Gardens are a perfect spot to lounge on the grass and relax.
The colorful and shady gardens of Marrakech offer a welcome oasis in a desert city. Paying a visit to the Majorelle Garden, Palmeraie and Agdal Gardens should be on every traveler's list when exploring the city.