hot air balloon adventure is the perfect way to create everlasting memories with your loved one. Picture yourselves floating high above the city and stunning landscapes, as you experience a truly magical Marrakech excursion. Join us as we take you on a romantic journey, hand in hand, through the captivating skies of Marrakech.
Love Takes Flight: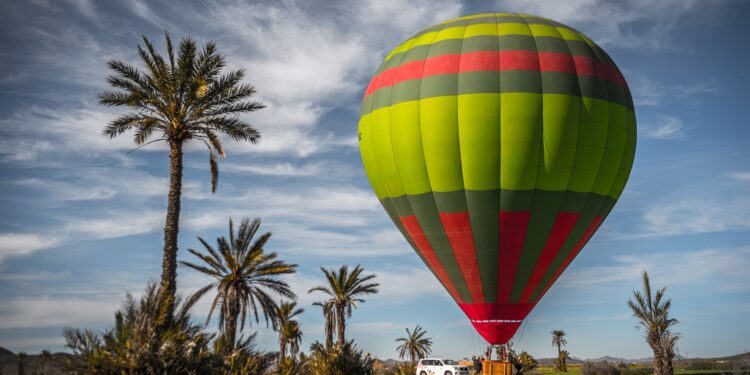 As the sun begins to rise, your Marrakech excursion starts, and you find yourself standing in awe before the extraordinary hot air balloon. The experienced team from the Agency you're going with will welcome you warmly, their passion for soaring the skies evident in their every move. With the Marrakech hot air balloon as your vessel, you're about to commence an adventure that will leave you breathless and yearning for more.
A Skyline Like No Other: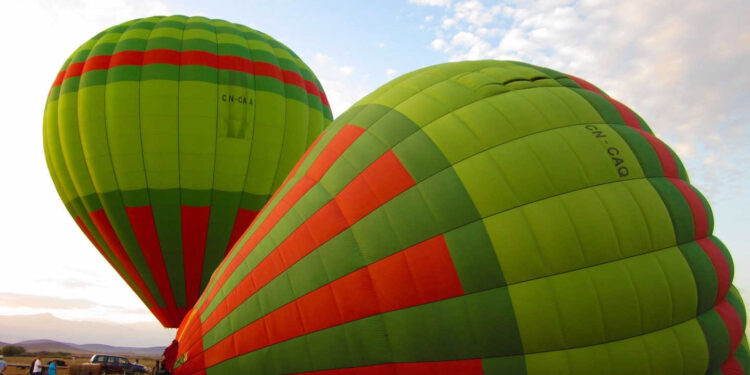 Once aboard the hot air balloon, you and your beloved are transported to a world of unparalleled beauty. The Marrakech excursion takes you high above the bustling streets, where the vibrant colors and intricate patterns of the city unfold before your eyes. With each gentle sway of the balloon, you're reminded of the enchanting magic that Marrakech holds. Take a moment to savor the sights and let the romance of the city sweep you off your feet.
Romance in the Sky: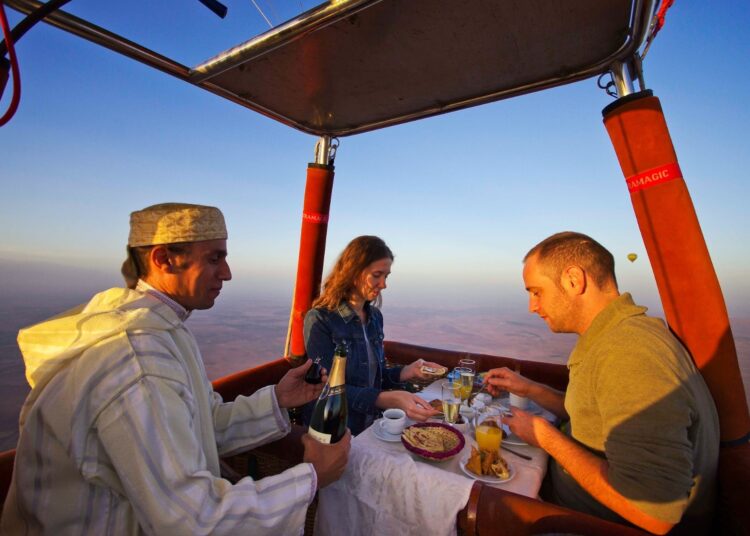 As you and your partner float through the heavens, the gentle breeze caresses your skin, adding to the sense of tranquility and romance. The Marrakech hot air balloon becomes your private sanctuary, allowing you to cherish intimate moments together. With each passing moment, you can't help but fall deeper in love as you take in the breathtaking vistas below. It's a romantic date in the sky that will forever be etched in your hearts.
A romantic date in the sky of Marrakech is an experience that will ignite your senses and create memories to cherish forever. The Marrakech hot air balloon allows you to start a journey that combines breathtaking views, intimate moments, and cultural discoveries. Thanks to the Agency Excursion Marrakech, your romantic escapade becomes a reality. So, seize the opportunity and let the magic of Marrakech sweep you away on a romantic date in the sky, where love knows no bounds.