Moroccan desert trips are a realm of enchantment, where golden dunes stretch as far as the eye can see, and nomadic traditions whisper tales of resilience and adaptability. For those seeking a deep dive into the heart of these arid landscapes, a nomadic safari in the Agafay and Zagora Deserts offers a gateway to the ancient traditions, unique desert camp experiences, and the fascinating flora and fauna that call these deserts home. In this guide, we unveil the secrets to planning an immersive Moroccan desert trip.
Nomadic traditions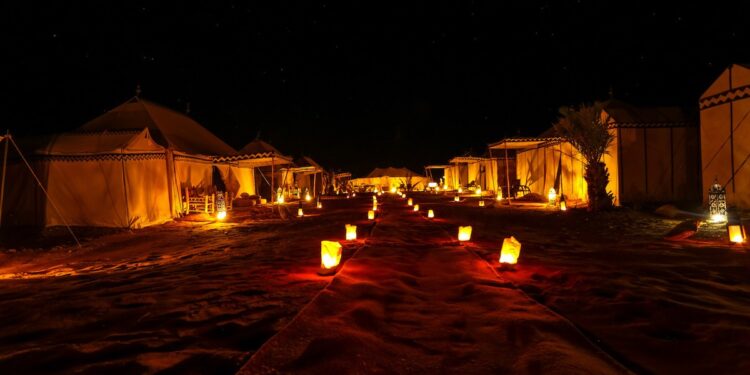 The heart and soul of any desert adventure in Morocco lie in the nomadic traditions of the Berber communities. These resilient people have roamed these lands for generations, adapting to the challenges of desert life. A nomadic safari takes you deep into their world, offering a glimpse of their daily lives, traditions, and the unique practices that have sustained them.
Desert camps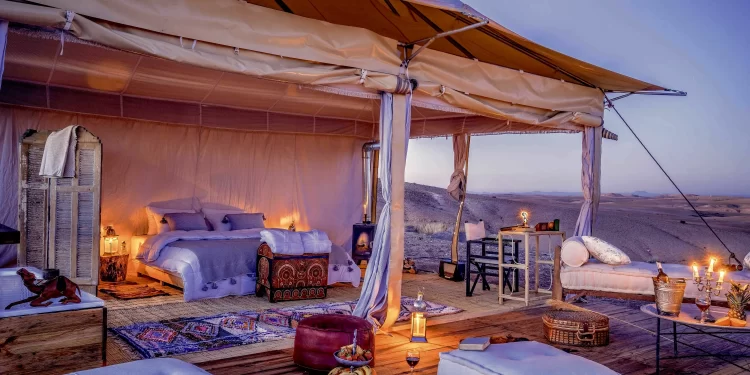 Desert camps in Agafay and Zagora are not just places to rest; they are portals to a different world. These camps combine traditional Berber comfort with modern amenities, offering a taste of desert luxury. After a day of desert exploration, there's nothing quite like returning to the warmth and comfort of a desert camp.
Wildlife encounters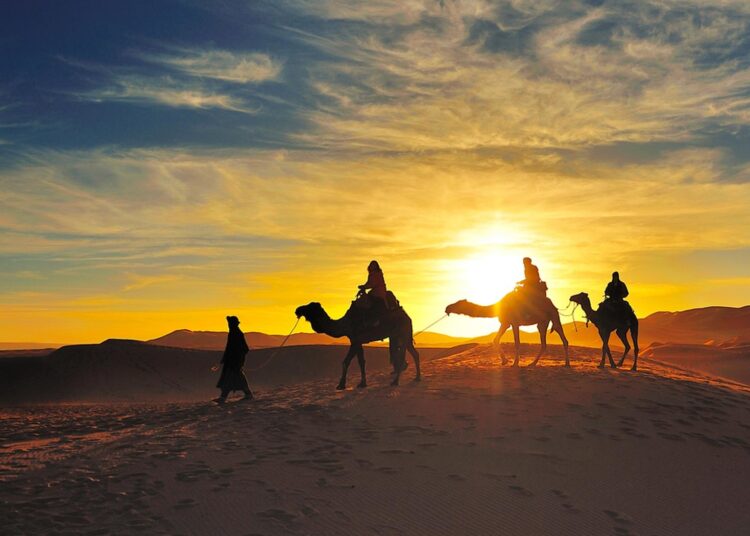 Morocco's deserts may appear barren at first glance, but they teem with life and unique adaptations. A nomadic safari in the Agafay and Zagora Deserts offers opportunities to discover the diverse flora and fauna that thrive in these challenging environments.
This nomadic adventure promises an experience that transcends the ordinary. By exploring Berber traditions, indulging in desert camp luxury, and gaining insights into the desert's captivating flora and fauna, travelers are rewarded with an unforgettable and immersive Moroccan desert experience. Prepare to start on a journey that combines the beauty of the Sahara's dunes with the warmth of Berber traditions, creating lasting memories under the desert's boundless skies.