Savoring cultural delights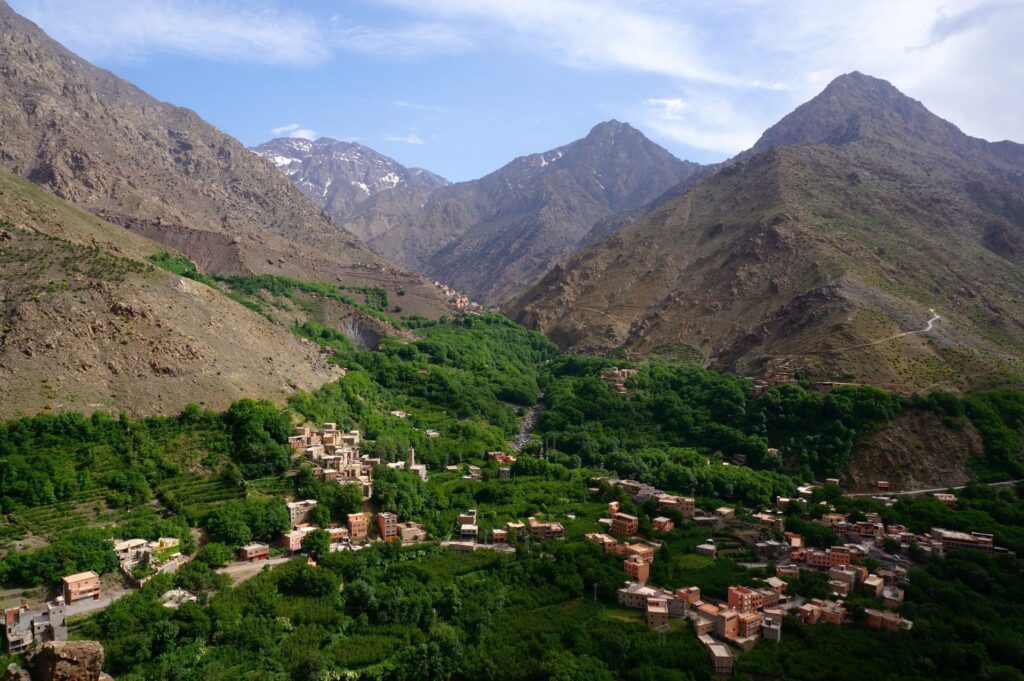 When it comes to cultural immersion, few experiences rival the joy of indulging in local cuisine. From savoring aromatic tagines in the charming village of Imlil to relishing traditional Berber dishes amidst the stunning landscapes of the Zagora Desert, Moroccan excursions offer a tantalizing journey for the taste buds. Trying regional delicacies allows us to delve deeper into the Moroccan culture, discovering the flavors and spices that define this vibrant nation. Whether it's the rich blend of spices in a Moroccan couscous or the delicate sweetness of Moroccan pastries, each bite unveils a story and enriches our understanding of the destination.
Celebrating diversity and tradition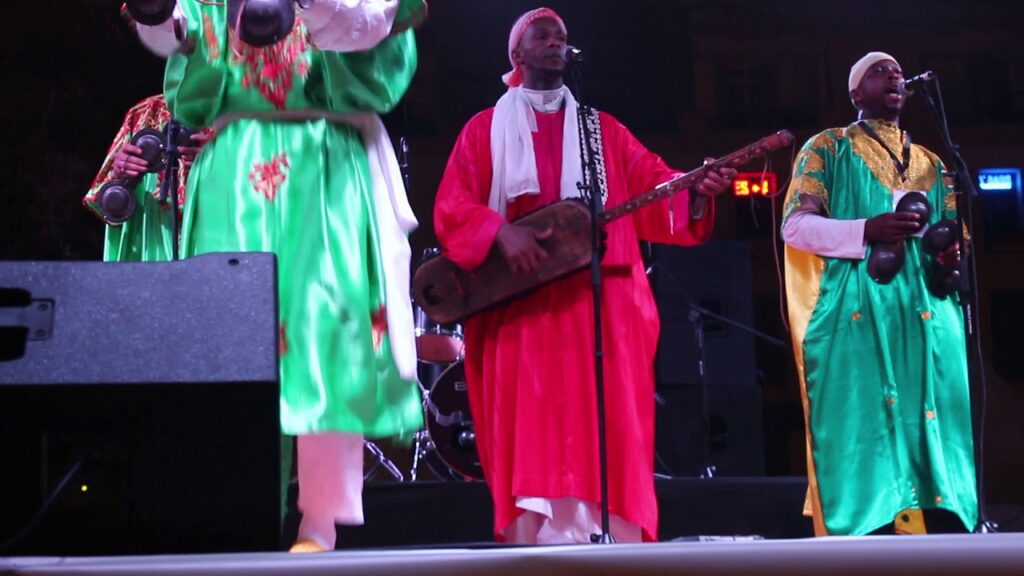 Attending festivals is an extraordinary way to immerse ourselves in Moroccan culture. From the vibrant festivities of the Marrakech International Film Festival to the enchanting Erfoud Date Festival in the Zagora Desert, Moroccan excursions offer an array of captivating celebrations. These festivals bring together locals and travelers alike to honor traditions, showcase artistic talents, and create unforgettable memories. Dancing to the rhythmic beats of traditional music and witnessing colorful parades immerse us in the vibrant spirit of Morocco, fostering a sense of unity and cultural appreciation that transcends language barriers.
Stepping into history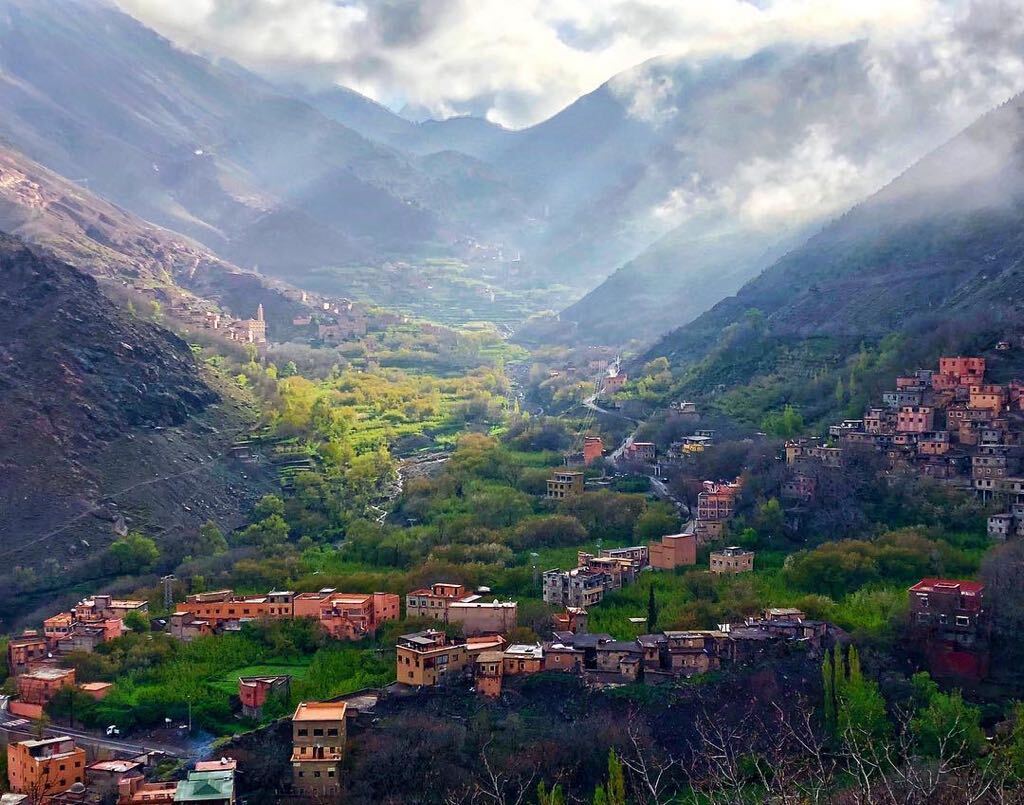 Exploring the historical sites of Morocco during excursions provides a captivating glimpse into the rich heritage of this remarkable country. From the ancient Berber villages nestled in the Atlas Mountains, such as Imlil, to the historical monuments in Marrakech and the majestic Sahara Desert near Zagora, Morocco's cultural treasures are waiting to be discovered. Engaging in traditional activities, like camel trekking through the desert or learning the art of Moroccan carpet weaving, allows us to connect with the locals on a deeper level. By immersing ourselves in these experiences, we gain a profound appreciation for the customs, skills, and wisdom passed down through generations.
Moroccan excursions offer an abundance of opportunities for cultural immersion. Whether it's savoring the diverse flavors of local cuisine in Imlil or the Zagora Desert, celebrating traditions and diversity at vibrant festivals, or stepping into the footsteps of history during excursions to ancient sites, each experience deepens our connection with Morocco's rich cultural heritage. As we engage in these activities, our understanding of Morocco flourishes, and our appreciation for its people, customs, and traditions grows. Let us embark on our Moroccan adventures, embracing the cultural treasures that await us and cherishing the memories that will last a lifetime.