We specialize in quality Moroccan rugs ranging from traditional designs to modern custom pieces. Our Moroccan rugs come in a wide range of sizes to suit any space in your home, including popular 9×7 rugs for use as accent pieces.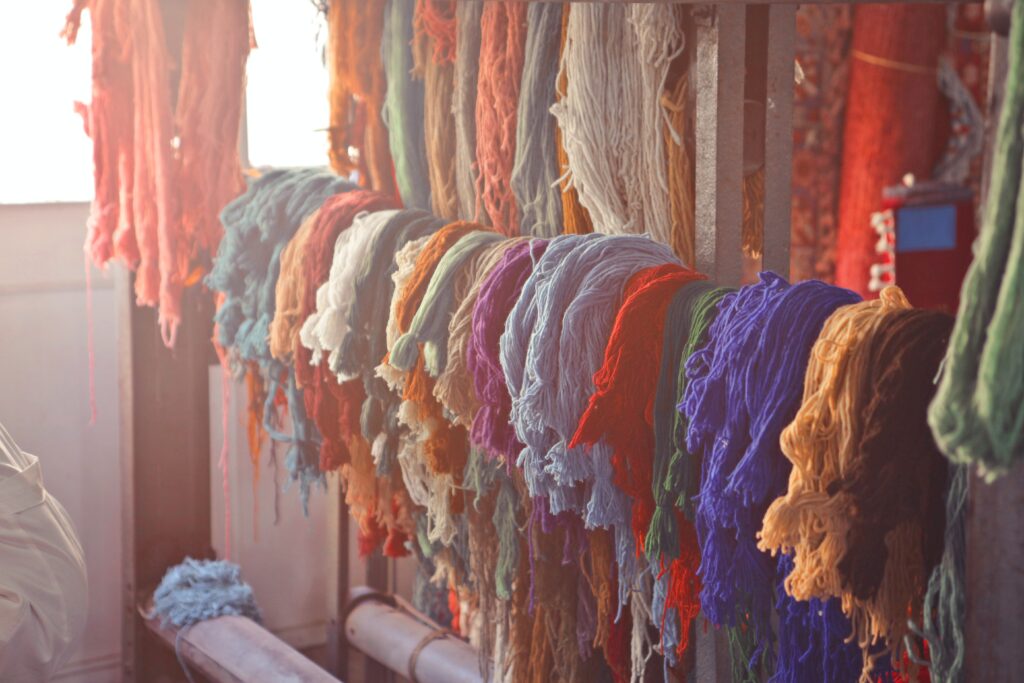 Our Moroccan rugs are made by skilled artisans using traditional weaving techniques passed down through generations. The weavers carefully select top-quality wool and natural dyes to create colorful and durable rugs that will stand the test of time. We work directly with rug cooperatives and women's groups across Morocco to provide fair wages and economic opportunities for rug weavers.
Discover our collection of beautiful handmade Moroccan rugs. If you have a clear vision for a unique custom Moroccan rug, we can help make it a reality. Our design team will work closely with you to develop a one-of-a-kind rug based on your personal style and chosen space. You can specify details like size, shape, colors, patterns, and any other custom elements you desire. The result will be a truly bespoke Moroccan rug made just for you.
One of our bestselling styles is the Moroccan red rug. The vibrant red hue comes from the abras root, a natural plant dye, and pairs beautifully with patterns inspired by Moroccan architecture, Islamic geometry, and Berber symbols. These bold red rugs instantly add warmth and richness to any room in your home.